Welcome to the Loganville GA SDA Church!

Join us in person or online!
                  Our Mission
 - Proclaim the Everlasting Gospel of the Three Angels' Messages in Revelation 14:6-12
 - Call all people in our community to become disciples of Jesus Christ
 - Prepare for the second coming of Jesus
                     Our Vision
 - Use our spiritual gifts to meet the needs of those we mingle with in our community and call them to follow Jesus
 - Provide a place for all to come and grow in their relationship with God and with each other
 - Take our mission to our communities as the Holy Spirit leads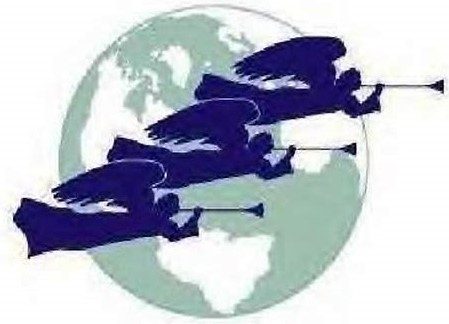 Follow us on Facebook.